The nine-eleven has been in production for over 60 years!
More than 60 years have passed since the Porsche 911 was presented at the Frankfurt Motor Show in September 1963, still as the Type 901. If things keep going this way, the Porsche 911 will surpass the 65-year production run of the VW Beetle (1938-2003). The book "Porsche 911 -60 Years" takes an in-depth look at how a small team of employees was able to create a sports car legend that is still unmatched today.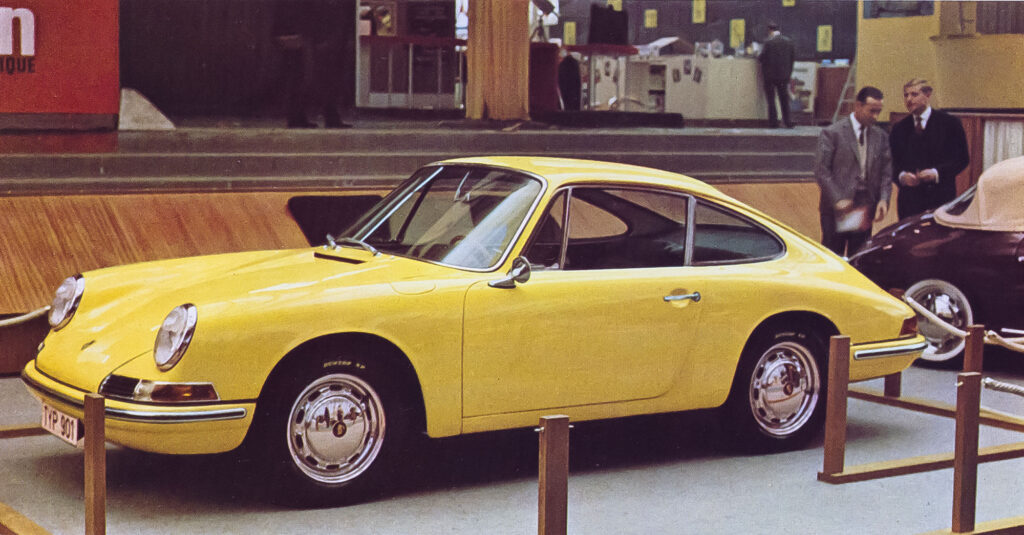 Interviews with the most important developers of the Porsche 911
All the important contemporary witnesses to the development of the 911 have their say in detailed interviews, including visionary Ferry Porsche, who came up with the only sensible concept for the successor to the 356.
And, of course, a detailed conversation with F.A. Porsche, under whose direction this century-old design in automotive engineering was created, is not to be missed.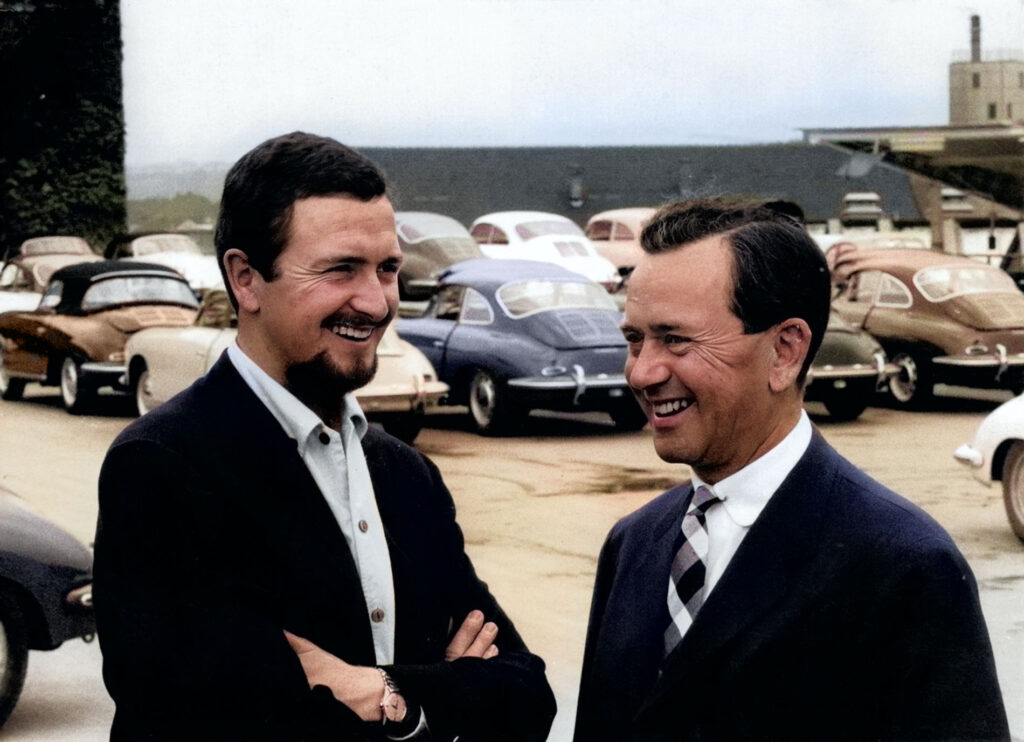 Porsche engineering legend Hans Mezger reports on the development of the 911 engine, but Helmuth Bott, Peter Falk and Herbert Linge also provide intensive insights into the exciting period of 911 development.
All 82 Porsche 901 from 1964 are presented
In addition to interviews with contemporary witnesses, the book presents unpublished color photographs of the 901 presentation tour in 1963 and 1964. In addition, all 82 Neunelfer models that rolled off the production line as the Type 901 at the start of series production can be presented in detail for the first time.
The story of the 901 prototype quick blue is told
The book also takes an in-depth look at the first sales brochures and the color palette of the original 911. The book is rounded off by a detailed buying guide, which "Mr. 901", Alois Ruf has created exclusively. There is probably no other expert in the world who knows more about the Porsche 901 prototypes and the very early 911s. Alois Ruf also owns the oldest Porsche 911 ever and reveals in an interview how he came to own this sensational one-off.