The Porsche Club RS de France organized an international meeting on the occasion of the 50th anniversary of the Carrera RS 2.7 in Le Mans. The meeting took place from 26 to 29 May.
The meeting began in the late afternoon of May 26 with a welcome drink and dinner at the Brit Hotel Le Mans. The hotel had a tightly secured and continuously guarded parking lot to effectively secure the participants' valuable vehicles.
The next day, a tourist tour by cars through the Sarthes region was on the agenda. For lunch they met at a castle from the 11th century. After a tour of the castle, they returned to the hotel in the afternoon.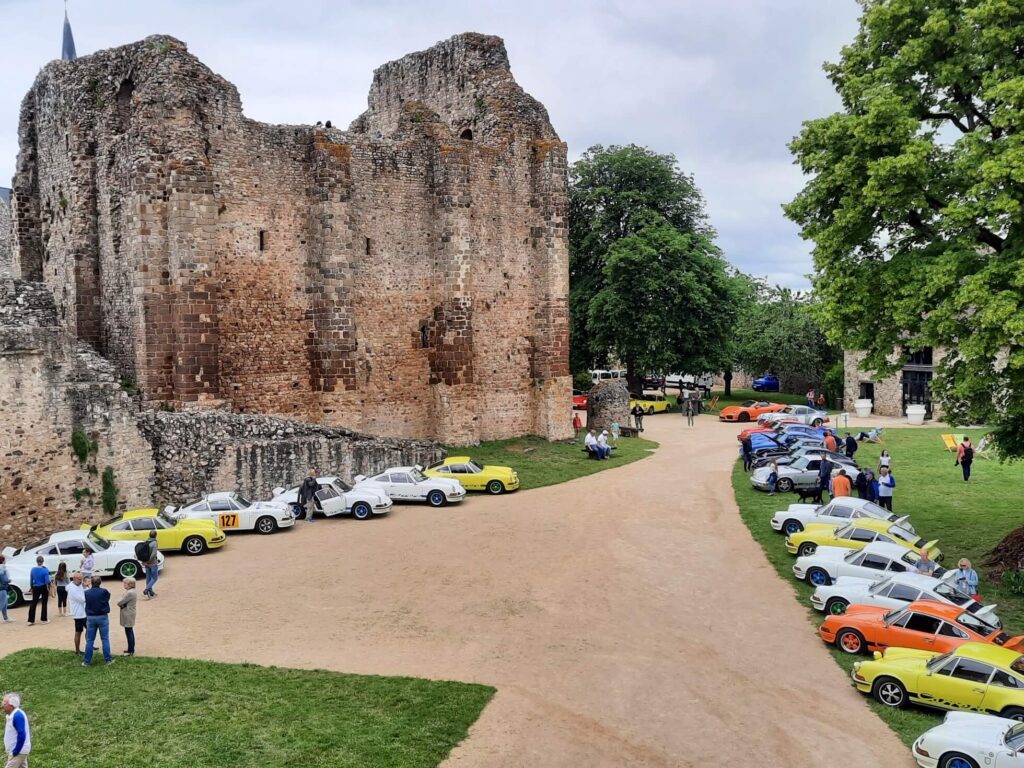 Saturday started with another highlight, as the original Carrera RS and Carrera RSR were invited to the Porsche Experience Center Le Mans.
After all invited guests and members of the Porsche Club RS de France had arrived, the race track was opened.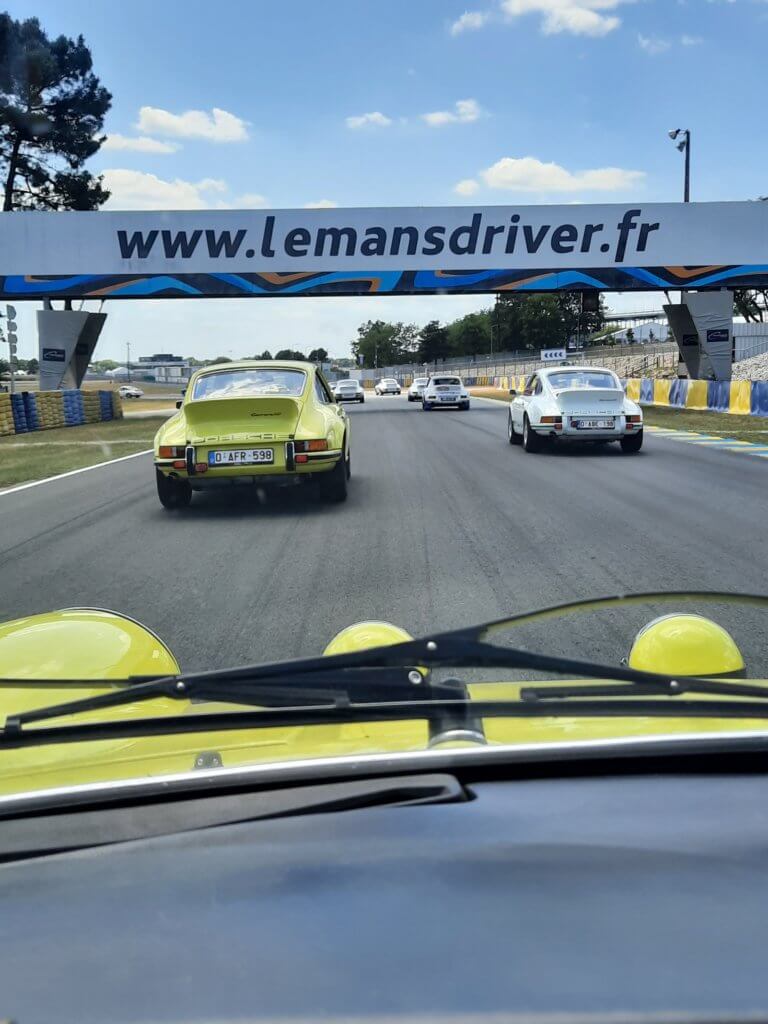 After lunch at the Porsche Experience Center, there was a group photo with all the vehicles. Afterwards, the Automobile Museum of Le Mans could be visited. In the evening, the bus took us to the gala event at Chateau Groirie.
On Sunday morning, after breakfast, the meeting ended with a final group photo.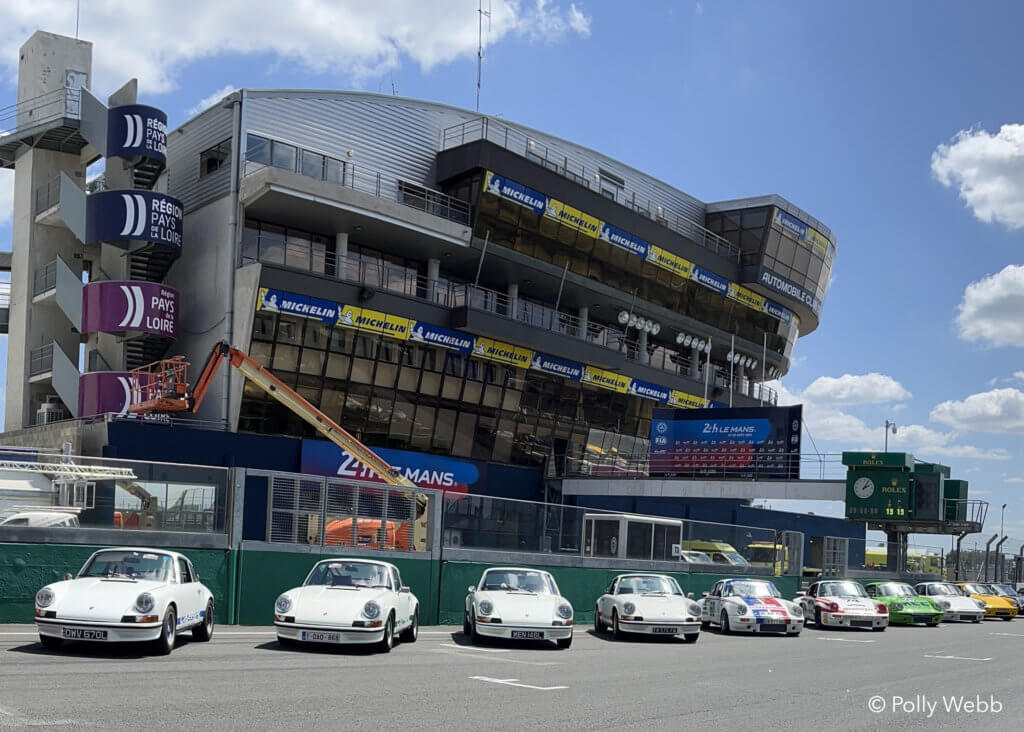 The meeting of the Porsche Club RS de France for the 50th anniversary of the Carrera RS 2.7 turned out to be a great event with nearly 40 original Porsche Carrera RS 2.7 and some nice racing versions taking part. The classic 911 Carrera RS of the 964 and 993 generations were also represented in large numbers.
Berlin Motor Books has published the book celebrating the 50th anniversary of the Carrera RS 2.7.
The 911 Carrera RS 2.7 is already a legend. It is one of the most sought-after vehicles among the classic model series of the air-cooled nine-eleven. The book "Porsche Carrera RS 50 YEARS 1972-2022" will be published on June 20, 2022 in a limited edition of 500 copies.
Special features in this book
Detailed buying advice for the
Carrera RS 2.7, 964 RS and 993 RS
Price developments for the years 2018 to 2022
All series and special colors with vehicle animations
Extensive information on prototypes and test vehicles
Press releases and brochures for all air-cooled 911 Carrera RS
To the book